COVID-19 Booster Appointments:
Columbus County Health Department's plan for the administration of booster vaccines of Moderna and Johnson & Johnson is as follows:
Starting today, October 25, we will begin scheduling appointments for the COVID-19 boosters. You can call 910-640-6615 extensions 7070, 7072, or 7074 to schedule an appointment. Please be patient with our staff while we schedule appointments! We will begin administrating vaccines on October 28 from 9am-3:30pm and will continue every day until the demand wanes
Moderna: You can get a booster if it has been at least 6 months since your second COVID shot.
Johnson & Johnson: You need to have had your vaccine at least two months.
You must meet one of the following criteria for both Moderna and J&J:
You are 65 or older.
You are 18 and older and:

You live or work in a nursing home or other long-term care residential facility.
You have a medical condition that puts you at high risk for severe illness, for example obesity, asthma, heart disease, high blood pressure, and diabetes.
You work in a high-risk profession, meaning you come into contact with a lot of people, and you don't know their vaccination status, for example, health care workers, first responders, teachers, food processing workers, retail and restaurant workers, and public transportation workers.
You live or work in a place where many people live together, for example, homeless shelters, correctional facilities, migrant farm housing, dormitories or other group living settings in colleges or universities.
As far as "mixing and matching", the FDA/CDC/ACIP all agree:
Individuals are now able to receive any brand of COVID-19 vaccine for their booster shot. Some people may prefer the vaccine type that they originally received and others may prefer to get a different booster.
Remember we will only have Moderna and J&J here at Columbus County Health Department!
The Columbus County Health Department is working diligently to make appointments and answer voicemails. Due to the overwhelming amount of calls we are receiving, it is jamming up our phone system, therefore slowing our process of reaching out to the individuals who have left their names and numbers. So if you have already called and left a message, please be patient, we will get to you as soon as possible. We also ask that you DO NOT show up in person to schedule an appointment. Your understanding, and cooperation, is greatly appreciated!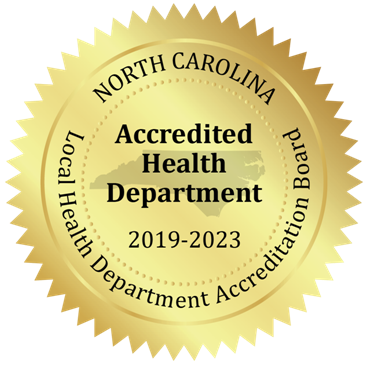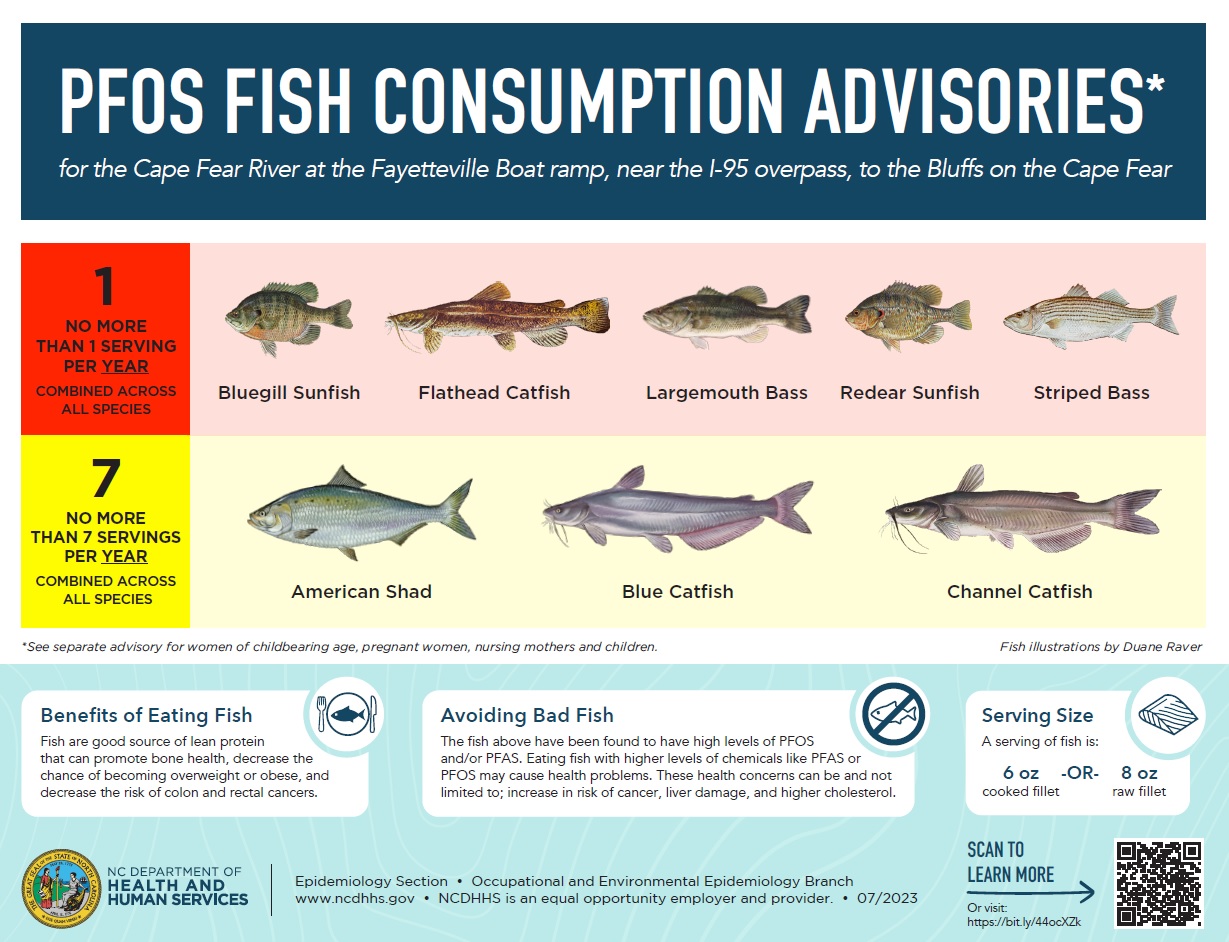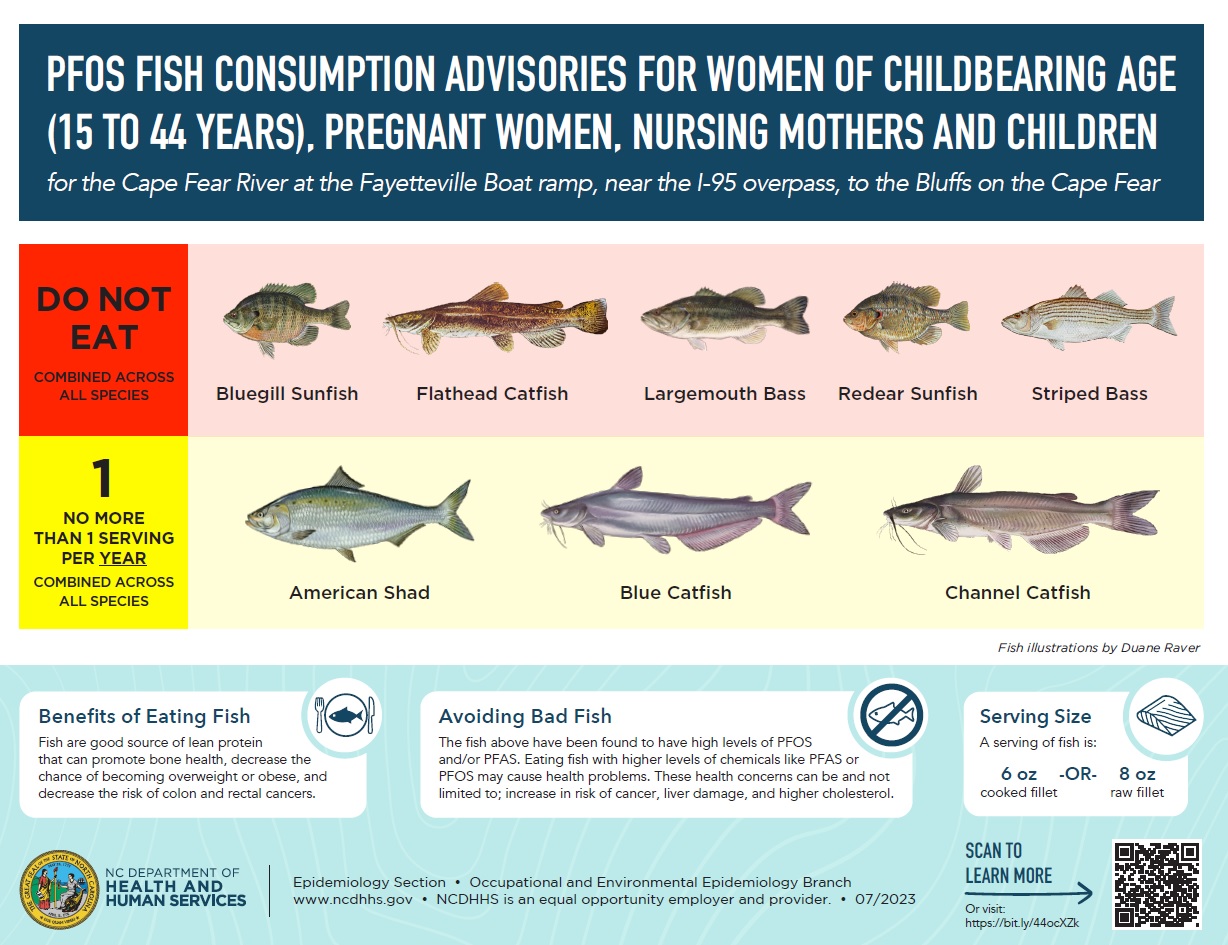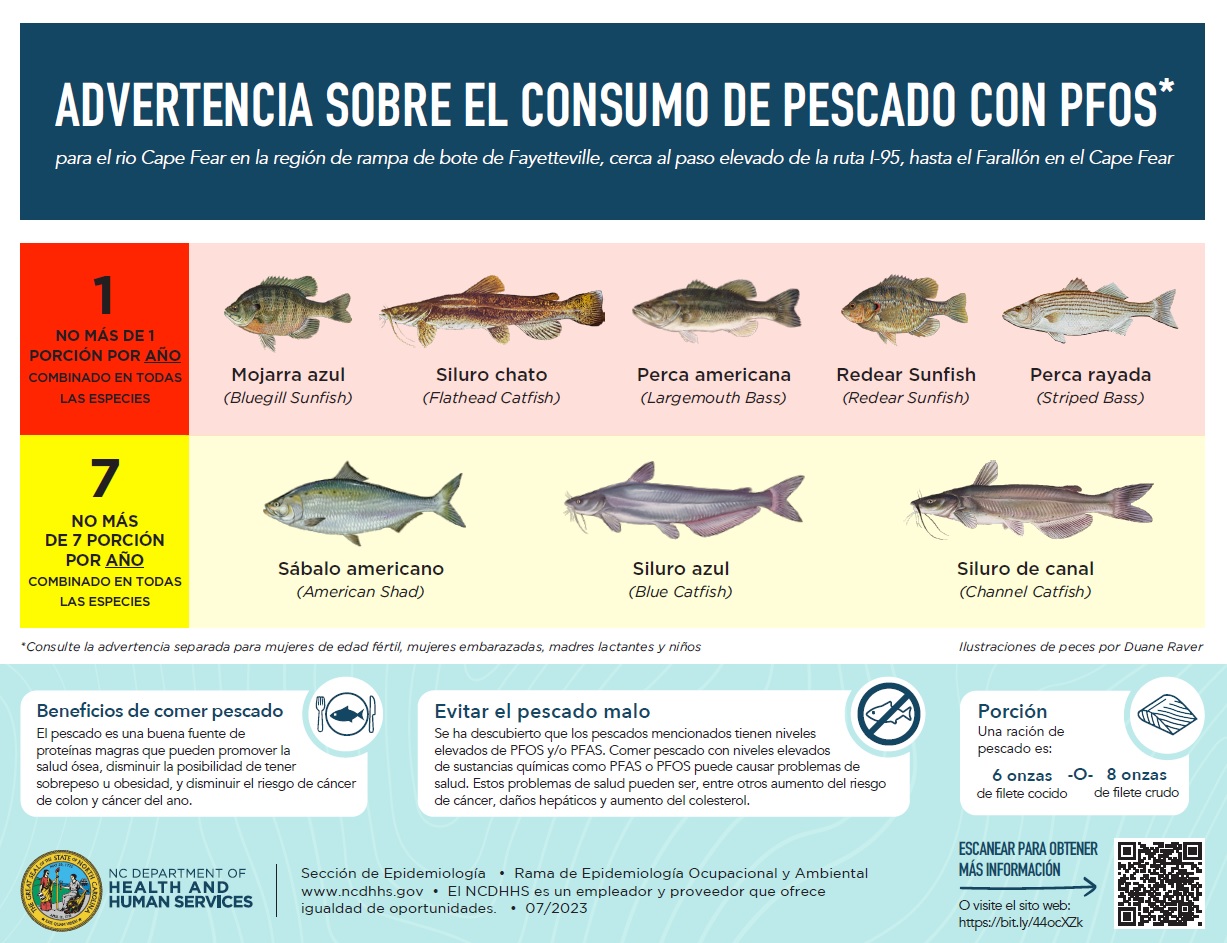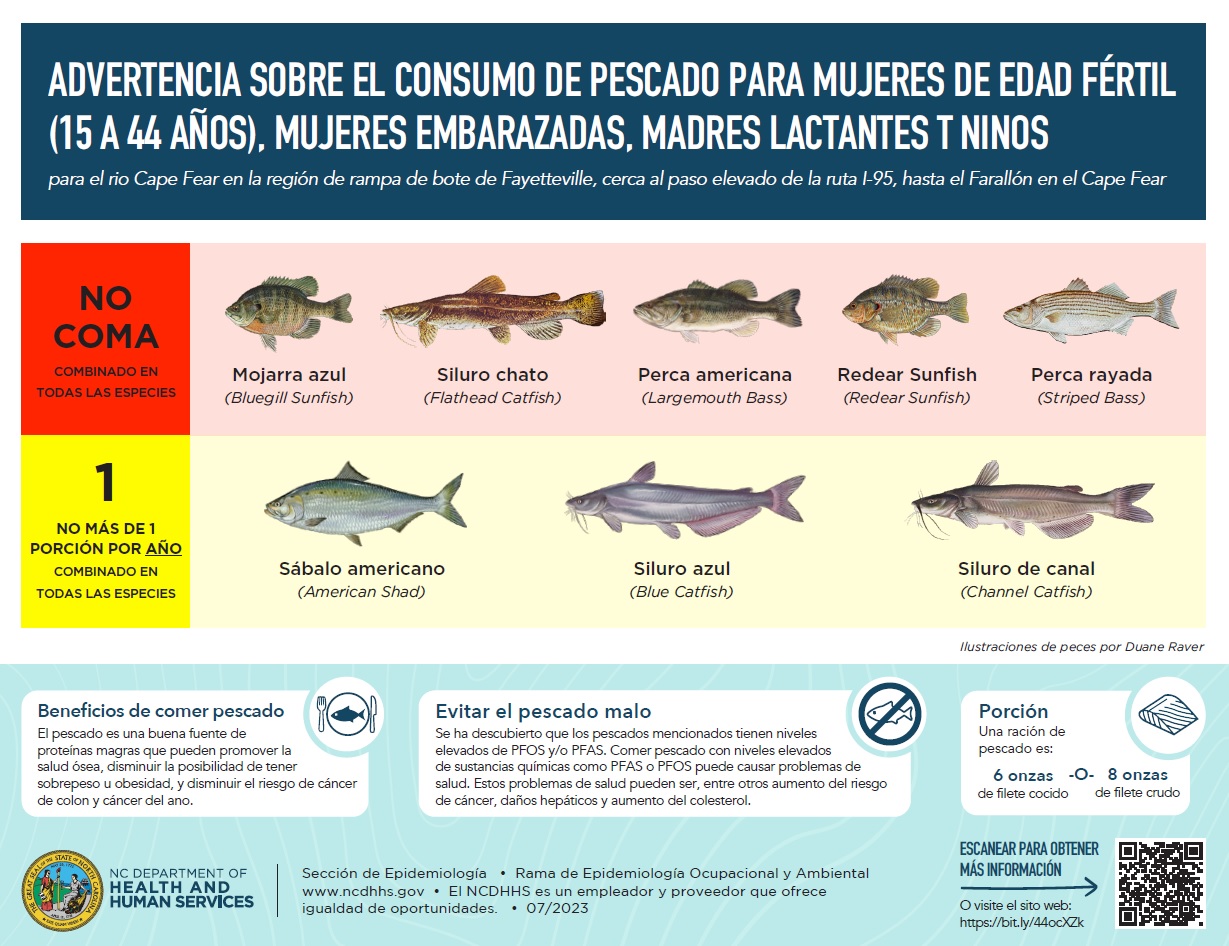 Mission Statement
Our Mission Statement is to prevent disease, promote health and protect the environment for all citizens and to continually assess and respond to the health needs of the community as a whole. Public health looks not only at the individual but also the family and community.  With regard to stewardship of resources, public health strives for the most good for the greatest number of people.  Our Mission is based on the following beliefs: 
Public health is community based. 
Prevention and early intervention are essential in maintaining health. 
The health of the individual affects the quality of life of the community. 
Health education is essential for making choices for health living. 
Individuals have a responsibility for their own health. 
All individuals should have access to basic health care. 
A holistic approach promotes optimal health. 
Health care providers are valuable resources for the community. 
A pollution free environment (clean air, water, soil, food) is essential to optimum health. 
The health needs of a community are dynamic and measurable. 
Quality assurance is essential in health care. 
We accept the following insurance, Blue Cross Blue Shield, Blue Medicare, Champ VA, Cigna, Humana, Medcost, Medicaid, Medicare, NC Health Choice, NC State Health Plan, Tricare, Railroad Retirement, UMR, United Healthcare,  and self-pay.    The Department has sliding fee scale for 200% above poverty level to assist those with a need. 
In compliance with federal, state, and local laws,  it is the policy of Columbus County Health Department not to discriminate against any employee/person because of race, creed, color, religion, sex, national origin, sexual preference, disability, veteran status, marital status, or age in the admission or access to, operation of, or in the employment policies of its services, programs, and activities.
PATIENT DISMISSAL POLICY (PDF)
HIPAA NOTICE OF PRIVACY PRACTICES
HIPAA NOTIFICACION DE LAS PRÁCTICAS DE PRIVACIDAD
Contact Us
Miller Building
304 Jefferson Street, Whiteville, NC 28472
Office Hours: 
Monday-Friday 8:00am-5:00pm
WIC Office Hours: 
Monday-Friday 8:30am-5:00pm