Water Department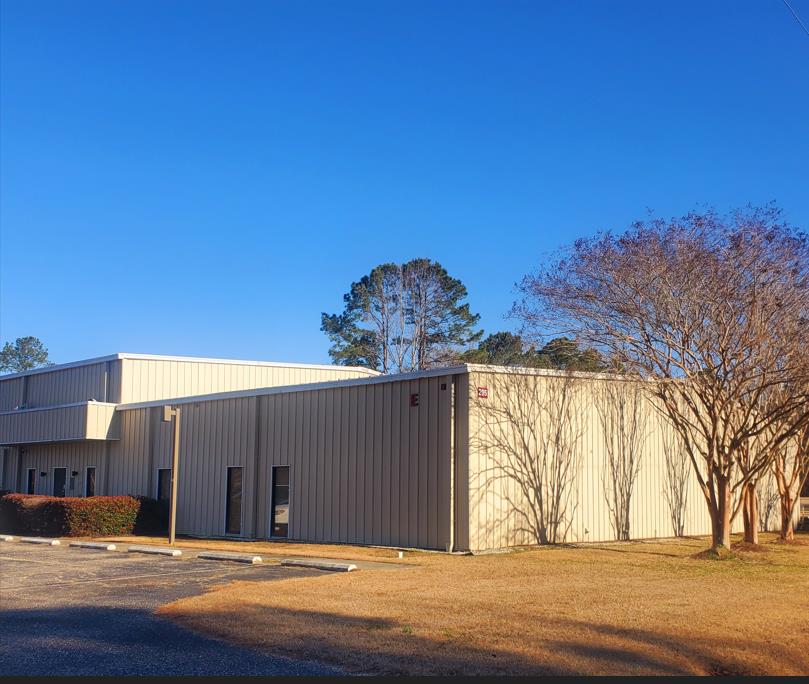 Vision:
To become the recognized source for safe reliable drinking water and environmental protection for all citizens of Columbus County through a unified system.
Mission:
To provide the highest quality of drinking water and wastewater services to its customers at the lowest possible cost while protecting the environment and maintaining its assets for a sustainable future.
2022 Water Quality Reports
CodeRED® is a new Columbus County service by which County officials can notify residents by telephone about emergency situations or critical community alerts. The system is capable of sending messages only to people affected by a particular situation, or, in the case of a widespread emergency like a hurricane, to the entire population.
Contact Us
Office Hours: 
Monday - Friday 8:30am - 5:00pm
205 Lee Avenue
Whiteville, NC  28472
(910) 642-2828 voice
(910) 642-1041 fax
Please contact this department for assistance with all issues except utility billing accounts.